Upcoming Events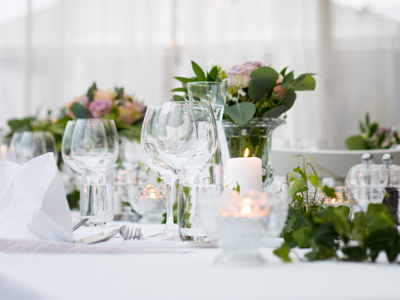 You are invited to a special FCCP gala and celebration of the 25th anniversary of FCCP's Non Profit Housing, Coral Place on June 16, 2018 (Saturday).
Location: Novotel Hotel, 3670 Hurontario St. Mississauga
Time: 6:00pm – midnight
Ticket: $95
Dress: Semi Formal
Entertainment: The Ault Sisters, live band, dancing, lion dance, silent auction, lucky draw
Special Presentation: FCCP Education Foundation – 2017 Award of Merit
Registration (and meal selection) Form to be completed with payment in advance (Registration deadline May 28, 2018)
To purchase tickets, please contact: f c c p b o a r d @ g m a i l . c o m or your Section Rep.
For sponsorship/donation opportunities please contact: f c c p b o a r d @ g m a i l . c o m
Download FCCP Gala Flyer and Registration Form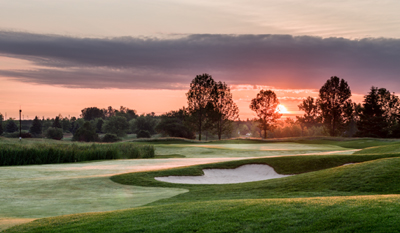 The FCCP Education Foundation cordially invites you to tee off at The 24th Annual Fundraising Golf Tournament on August 12, 2018 (Sunday) at the Angus Glen Golf Club in Markham.
Tournament Day includes:
* 18 Holes at Angus Glen Golf Club (NORTH COURSE), Golf Cart
* Competitions: Longest drive, Closest to the pin
* Awards and Fundraising Banquet
Registration Deadline: August 7, 2018 (Tuesday)
Download Golf Tournament Flyer 2018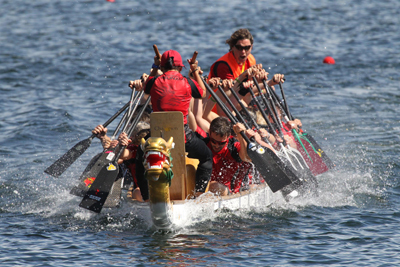 Event Toronto International Dragon Boat Race Festival
Host FCCP
Contact FCCP Dragon Warriors
Details Our dragon boat teams (Dragons and Warriors) are recruiting both experienced and novice paddlers for our competitive and recreational teams for the Toronto International Dragon Boat Race Festival on June 16 & 17, 2018 (Sat & Sun).
If you are interested in trying out, please email the FCCP Dragon Warriors preferably before the end of January. Space is limited.