Upcoming Events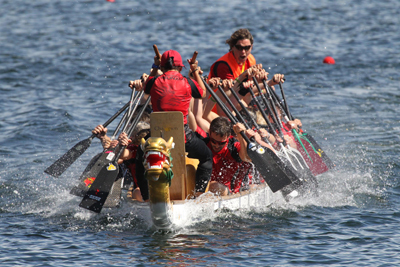 Event Paddle with the FCCP Dragon Warriors Dragonboat Team
Host FCCP
Date Practices take place mostly on Sunday mornings from April to June.  Races on June 17 – 18, 2017
Location Sunnyside (practices) and Toronto Centre Island (races)
Price approximately $150
Contact FCCP Dragon Warriors
Details Our dragon boat teams (Dragons and Warriors) are recruiting both experienced and novice paddlers for our competitive and recreational teams for the Toronto International Dragon Boat Race Festival.
If you are interested in trying out, please email the FCCP Dragon Warriors preferably by mid January. Space is limited.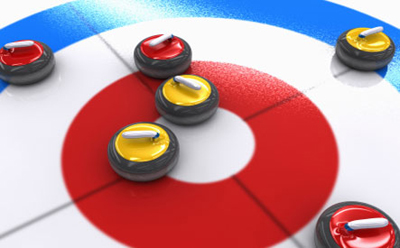 Event ROCKIN' THE HOUSE FUN SPIEL 2017
Host FCCP Dragon Warriors Dragonboat Team
Date Saturday, March 18, 2017, 6 PM – 11 PM
Location East York Curling Club
Price $45
Contact Event Coordinator
Details We are hosting a fun evening of curling for both novice and experienced curlers. Instruction and equipment provided. Refreshments served. Prizes available.