Upcoming Events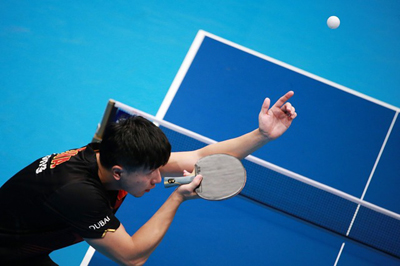 FCCP and YPSG is hosting a table tennis event at My Table Tennis Club in Markham. Bring on your paddle game at probably the largest table tennis club in North America! Everyone is invited!
When: Saturday October 14th, 2017 – 4:30pm – 7:30pm
Where: My Table Tennis Club – Unit 6-9, 80E Centurian Drive, Markham, ON L3R 8C1
Who: Section members, representatives, professionals, friends and anyone else interested!
Price: FCCP-sponsored table tennis (Members $5, non-members $10)
Light refreshments and snacks will be provided!!
Please RSVP to f c c p s o c i a l @ g m a i l . c o m on or before October 11th, 2017.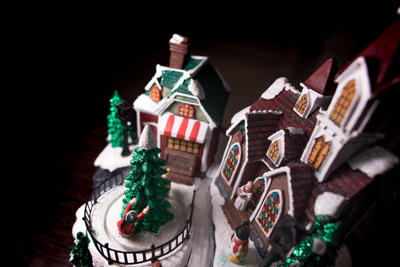 The FCCP cordially invites you to the Annual Joint Sections Christmas Party on December 2, 2017 (Saturday) at the Golden Court Abalone Restaurant (270 West Beaver Creek Road, Richmond Hill). There will be live music, great show, dance for family, delicious food and much more. Reserve your tickets early with your section directors. Seats are limited (sold out early every year).
6 PM – Line dance practice
7 PM – Dinner, dance and lucky draw
Price: $55 for adult and $38 for children 12 or under
Download Christmas Party Flyer